Timeboy is the AV designer behind all your favorite gigs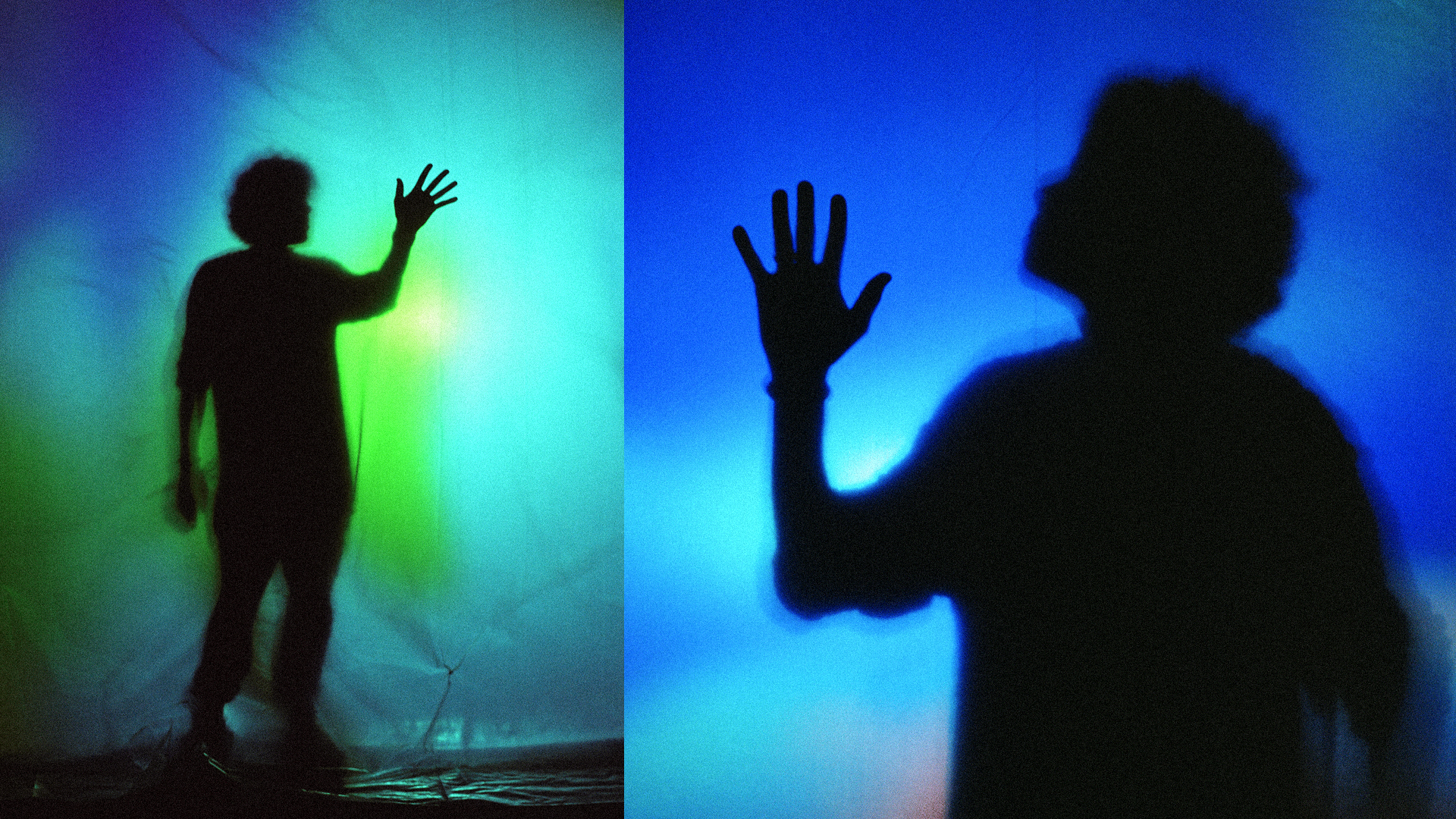 The ideal concert experience requires a complex recipe. Of course, the music itself probably takes precedence, but there is too a precise alchemy of other essential ingredients: the venue, the crowd, the sound system — and if you're an experimental artist and set designer like John King (AKA Timeboy) the technical visuals are the element that seals the deal. Think: shadow displays, light shows, and immersive video backgrounds.
"When I work with a band, we sit down and discuss what they think is the vital aesthetic of their music," he says. "Then the challenge for me is to take that idea and put it into a computer. We all have a million creative ideas, but my The job is to find a system to bring those things or ideas to the world.
With over 10 years of industry experience – and an A-list client list (Prince, Santigold, the Weeknd, Kanye West to name a few), Timeboy clearly has a knack for bringing to music in a visual format. "What I do is create new worlds that viewers can immerse themselves in," he explains. "So when I'm trying to create something new, I close my eyes, listen to music, and build that scene in my head — a mental construct of what that experience might be like."
In the spirit of this very creativity, we have partnered with Bombay Sapphire to better explore the inspiration behind the much-vaunted new dimensions of Timeboy craftsmanship through audiovisuals. Watch the video above to see multimedia artist Tschabalala Self in conversation with John King as they explore inspiration, the art of collaboration and contemporary music.
If you're looking for some creative inspiration, consider mixing up our Timeboy x Bombay Sapphire specialty cocktail:
B&T Pink Grapefruit Twist:
1.5 ounce Bombay sapphire
Fever Tree Indian Tonic 4 oz
1 oz fresh grapefruit juice
A few thyme springs