Summoned to another world… Again? ! TV Anime Reveals Visual Teaser, Cast, and Staff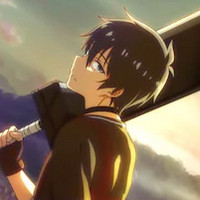 A official site and Twitter account open today confirmed the retail listing from last October which Isekai Shokan wa Nidome Desu (Summon to another world…again? !) is getting a TV anime adaptation, revealing a teaser visual as well as main cast and staff details in the process.
Visual teaser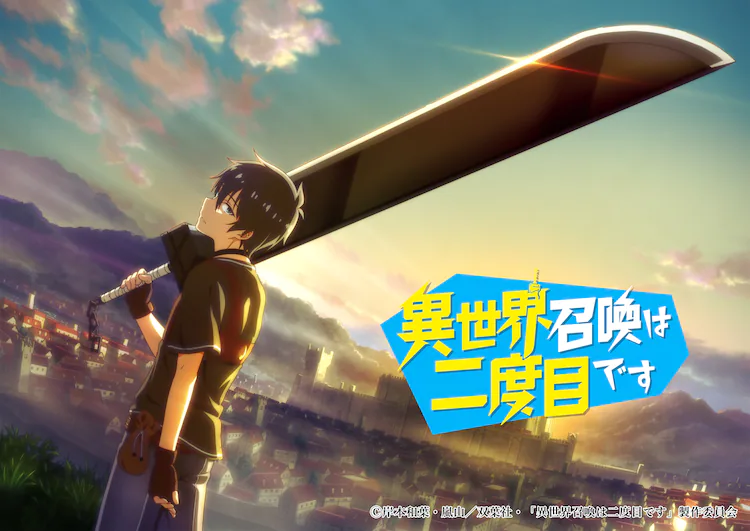 Shunichi Toki (Kazutora in Tokyo avengers) will voice the main character Setsu.
RELATED: Saving 80,000 Gold in Another World for My Retirement Anime Deposits Teaser Visual, Casting and Staff
Based on the light novel series by Kazuha Kishimoto and Shimahara, Summoned to another world… Again? ! is directed by Motoki Nakanishi (Kaguya-sama: Love is war – Ultra romantic – episode director) at Studio Elle, with series composition by Yukihito and character designs by Mikako Kunii (live date senior animation director).
Coolmic, which publishes Arashiyama's manga adaptation in English, describes the series as such:
Once upon a time there was a hero who was summoned to another world, and he saved that world. However, the man was caught in a "trap" and was forcibly returned to his homeworld. On top of that, he had to start over as a baby… This is the story of a crazy journey to another world where a former hero who was reincarnated as a somewhat dark high school student is "reincarnated" in this same world! There's plenty of room to work when it's the second time, huh ♪
The anime's release date has yet to be announced.
Source: comedic Natalie

Der shy behind @ShymanderLiam is a fluent Aussie with a distinct fondness for anime, Eurovision, and creating weird stats projects despite his hatred of math.