Sneaky visual effects you probably didn't notice in The Witcher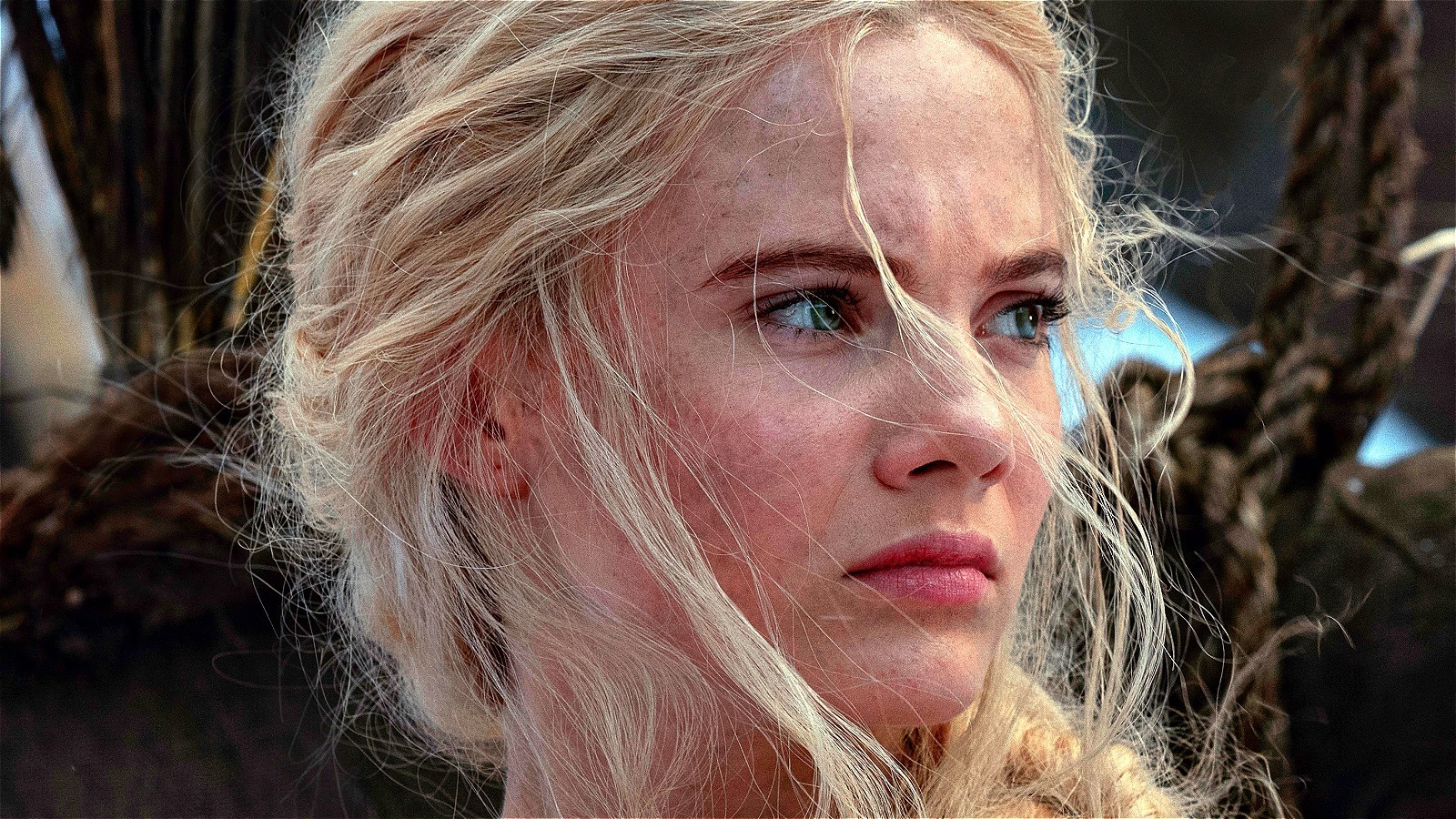 Bloody battles and creepy monsters in "The Witcher" are common CGI fare. But a shocking moment also created with CGI is found in Season 1, Episode 4, "Of Banquets, Bastards and Burials." After Yennefer fails to save the Queen of Aedirn and her infant daughter from an assassin, she is overcome with grief. Yennefer's grief is not about the queen, who was quite willing to give up her baby if it meant she would live. Instead, the witch is distraught when she cannot revive the little girl from a wrongful death. Yennefer spends most of her life locked away, but it's a moment that hits her deep within. Although the emotions in the scene are real, the image of Yennefer burying the child is not.
While on a panel at San Diego Comic-Con 2019, "The Witcher" showrunner Lauren Schmidt Hissrich revealed the secrets behind the scene. "This is the first time I've seen this clip without the VFX slug on it that said 'Make baby dead,'" Hissrich explained, describing what the scene looked like before the CGI was added. "For months now, he'd been saying, 'Make baby dead.' It's really nice to see him with a dead baby" (via CinemaBlend). With the amount of abuse suffered by the child, it stands to reason that the image would be CGI. As Yennefer grabs the baby and jumps herself through an open portal, trying to save the child, she fails. This moment is particularly important for Yennefer, who realizes that she wants more in life than power and prestige.