Sedona Visual Artists Present 20th Annual Exhibition | The Independent Green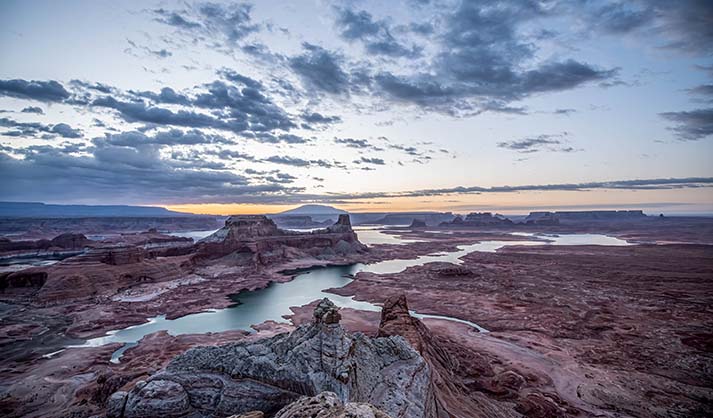 The 20th annual exhibition of the Sedona Visual Artists Coalition (SVAC) will run through May 28 at the Sedona Arts Center in the Special Exhibition Gallery.
The exhibition will be open daily from 10 a.m. to 5 p.m.
Thirty-one artists present 60 original works of art in a variety of media, including ceramic, painting, drawing, glass, wood, bronze, photography, fiber, pastel, watercolor and mixed techniques. SVAC members represent diverse artists from across the Verde Valley who all have unique perspectives in the visual arts. Our artists reflect a strong commitment to their personal expression and how it is communicated to the viewer.
SVAC is an inclusive organization that welcomes artists of all levels. The Sedona Visual Artists' Coalition is a 501(c)(3) nonprofit educational and charitable organization. This inclusive organization encourages creativity, community and collaboration.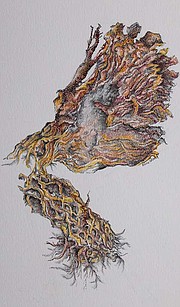 Benefits of membership include promotion of your work on our website, announcements about art events in our monthly newsletter, opportunities to show your art at our annual exhibition, the Open Studios Tour, and networking opportunities . For more information, please contact: Mike Upp at [email protected] or 503-789-4437.