A small free exhibit in a small gallery now at the Missouri Historical Society serves in part to remedy the inattention given over time to female visual artists, while also including views of St. Louis just over half a century after its foundation.
The exhibit, "St. Louis Creole Painting: Artist Anna Maria von Phul," features reproductions of works by the Show Me State's first known female artist, which depict life in the 1810s and 1820s in what was not was then known only as the Territory of Missouri.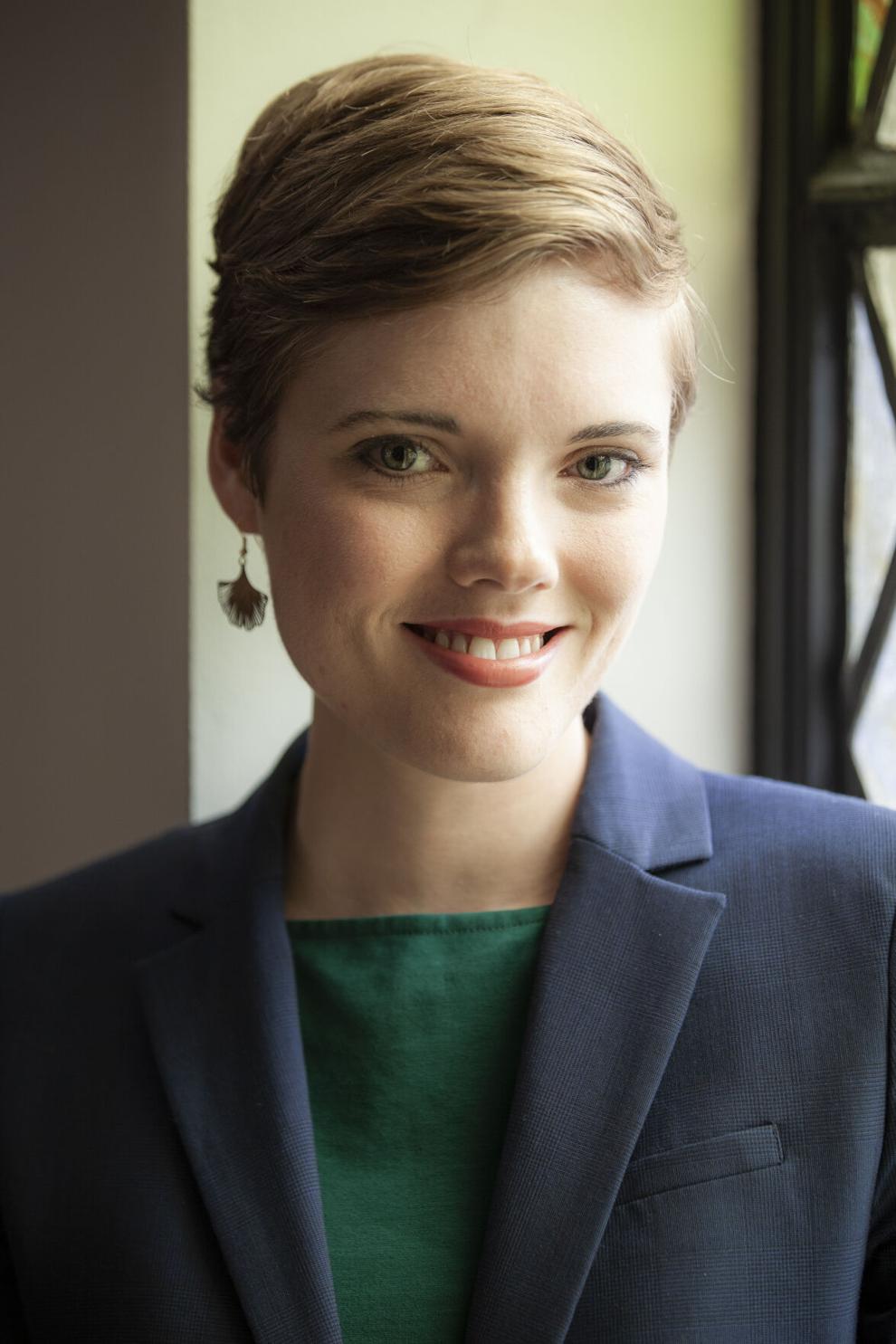 "Painting Creole St. Louis," which opened May 7, will run through Jan. 8 under the supervision of Hattie Felton, senior curator of the Missouri Historical Society. In addition to managing the society's fine and decorative arts collections, Felton wrote "More Than Ordinary: Early St. Louis Artist Anna Maria von Phul," a 144-page color book published in November by the publishing arm of the company.
Last month, notably, Felton's comprehensive catalog of von Phul's extant works won a gold medal at the Independent Publisher Book Awards, in the Midwest – Best Regional Nonfiction category.
Von Phul lived from 1786 to 1823 and came to St. Louis in 1818 – four years before the city was incorporated. For both the exhibit and her book, Felton's investigation of von Phul began strangely – at the end of the 37-year-old's life, as an obituary from the Edwardsville Spectator details.
"Beginning with someone's death seems like a strange place to start researching their life, but an obituary can be a useful source of biographical information for historical researchers," Felton says. "One of the first things I did when I started to dive deep into von Phul's life was look up the obituary.
"It's an understatement to say that what I found in the Edwardsville Spectator exceeded my expectations – especially the length, its revealing details about his personality, and the admiration for his intelligence."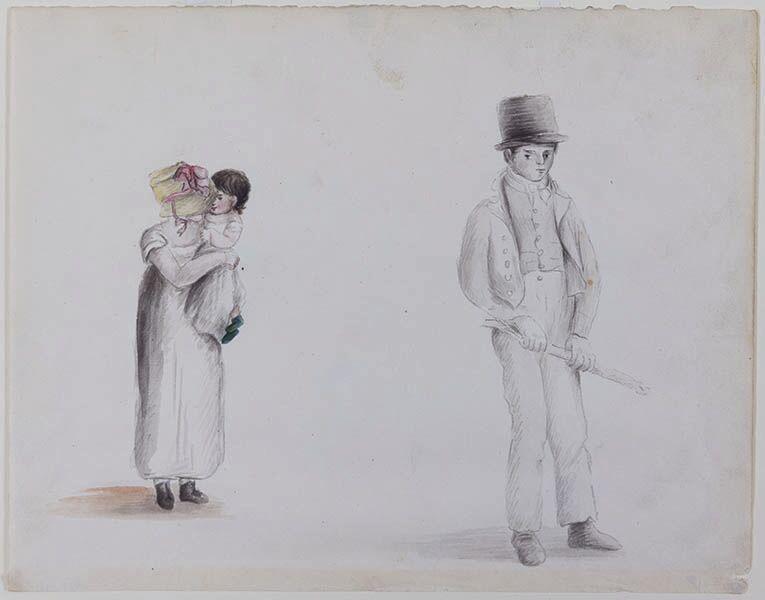 From there, composing and finalizing "More Than Ordinary" took an enviable amount of time. "The process took about eight months from my initial research to submitting the manuscript for editing," says Felton. "The research phase was the longest because I needed to spend so much time with the art itself, his family's letters, and other primary and secondary sources on St. Louis and Lexington. [where von Phul previously studied] at the time. Once I felt confident in my research, the trial began to fall into place naturally.
And how did it feel to see the images of von Phul's daily life in the region through the lens of this extraordinary woman's art?
"It was personal," remarks Felton. "Seeing a mother with her children outside the door of their house, a young boy reclining on chairs, men fishing by the river – it helped me to imagine the people and landscape of early St. Louis d in a familiar and relatable way.
"However, sometimes it was frustrating! Because von Phul was painting her daily life, she did not document most of her subject names or some of her landscape locations. So, despite the intimate look we have into his world through this art, it leaves us with many unanswered questions.
Felton hesitates when asked to identify his favorite work among von Phul's watercolors and sketches.
"My answer to that question evolves because aspects of so many of his pieces speak to me," she says. "Some speak to me because they are rich with important historical information, others because they are so endearingly charming. But always among my favorites is his dramatic castle scene – Catalog Figure 28 – because she clearly shows all her abilities as a talented artist.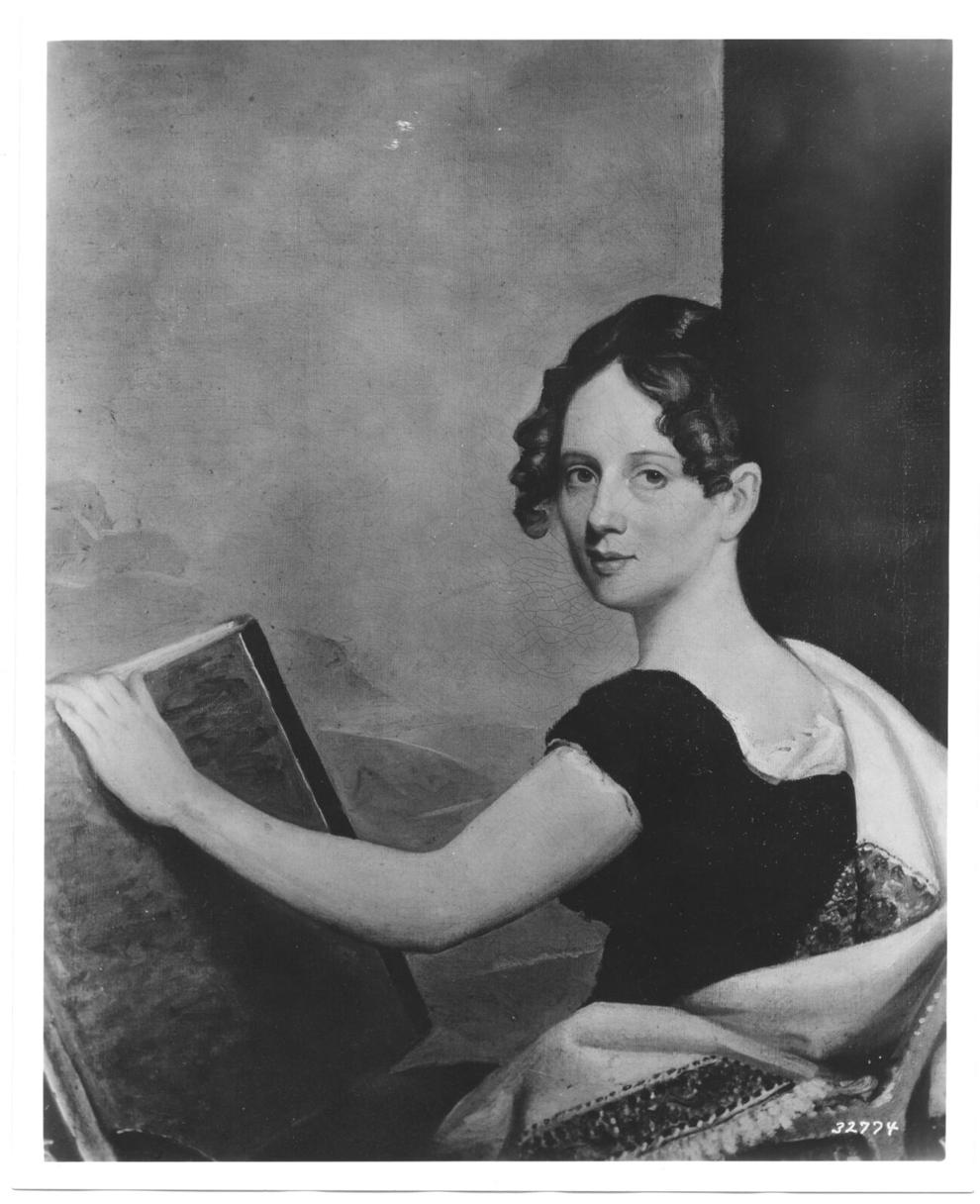 Finally, one cannot help but wonder to what extent von Phul, in Felton's assessment, might be considered emblematic of a general tendency in the history of visual arts to despise or even ignore most of the female artists of the past – in the manner, say, of Berthe Morisot often suffers from being treated solely as the wife of Édouard Manet.
"I think von Phul offers a poignant reminder that for centuries the art world has offered women only a fraction of the opportunity, recognition and support that it freely gave to men," responds Felton. "Yet I think it's important to highlight their creative resilience and excellence, despite living in societies that have often placed barriers to their success.
"There are many women artists whose work does not survive today, limiting our ability to research them and sometimes obliterating their story from the narrative altogether. With von Phul, we are fortunate that her family has preserved her portfolios and his letters, thus ensuring that his story can be told to posterity.