Heath240 shares new summer visual for 'Hialeah'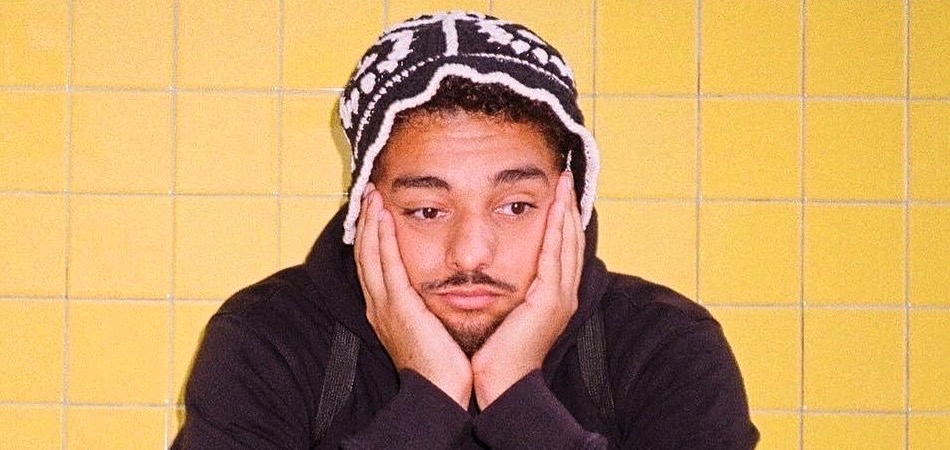 Boston artist Heath240 shared a new visual for their song "Hialeah." Originally a student of film school, he dropped out to pursue music after realizing it was his true calling, turning to songwriting and producing. The attention to detail he displays in his visuals reflects his background in film, with "Hialeah" marking another strong video accompaniment, following his recent release "Ayudame." A vibrant release packed with infectious sounds and warmly nostalgic imagery, "Hialeah" makes for a refreshing summertime soundtrack.
Upbeat, soulful guitars open "Hialeah," before Heath enters with engaging verses that match the soft, warm energy of the instrumentation. Its melodies are effortless yet focused and well crafted, playing infectiously before airy percussion and distorted guitar layers are added underneath for extra dynamics. Fusing influences from alt-pop, indie, R&B and more in an intriguing way, "Hialeah" allows for genre listening that simply avoids being placed in a single box. The video for "Hialeah" enhances the track's smooth, breezy feel, using muted, bright coloring and relaxed shots to capture the nostalgic vibe of a summer evening.
The latest from Boston's Heath240, "Hialeah" blends graceful, catchy indie pop sounds with atmospheric visuals to create a cohesive whole that's easy to keep revisiting.
Login with Heath240:Spotify | Instagram | Twitter