A Couple Of Cuckoos Gets New Key Visual And Trailer For 2nd Court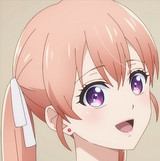 The official website and social media pages for the A couple of cuckoo clocks The anime TV adaptation has been updated with a new key visual and trailer ahead of the July 23 premiere of the highly anticipated 2nd yard. The new trailer and key visual are embedded below and the trailer features sumika's new "glitter" opening theme:
RELATED: Rock band sumika will perform the opening theme of the 2nd court of A Couple of Cuckoos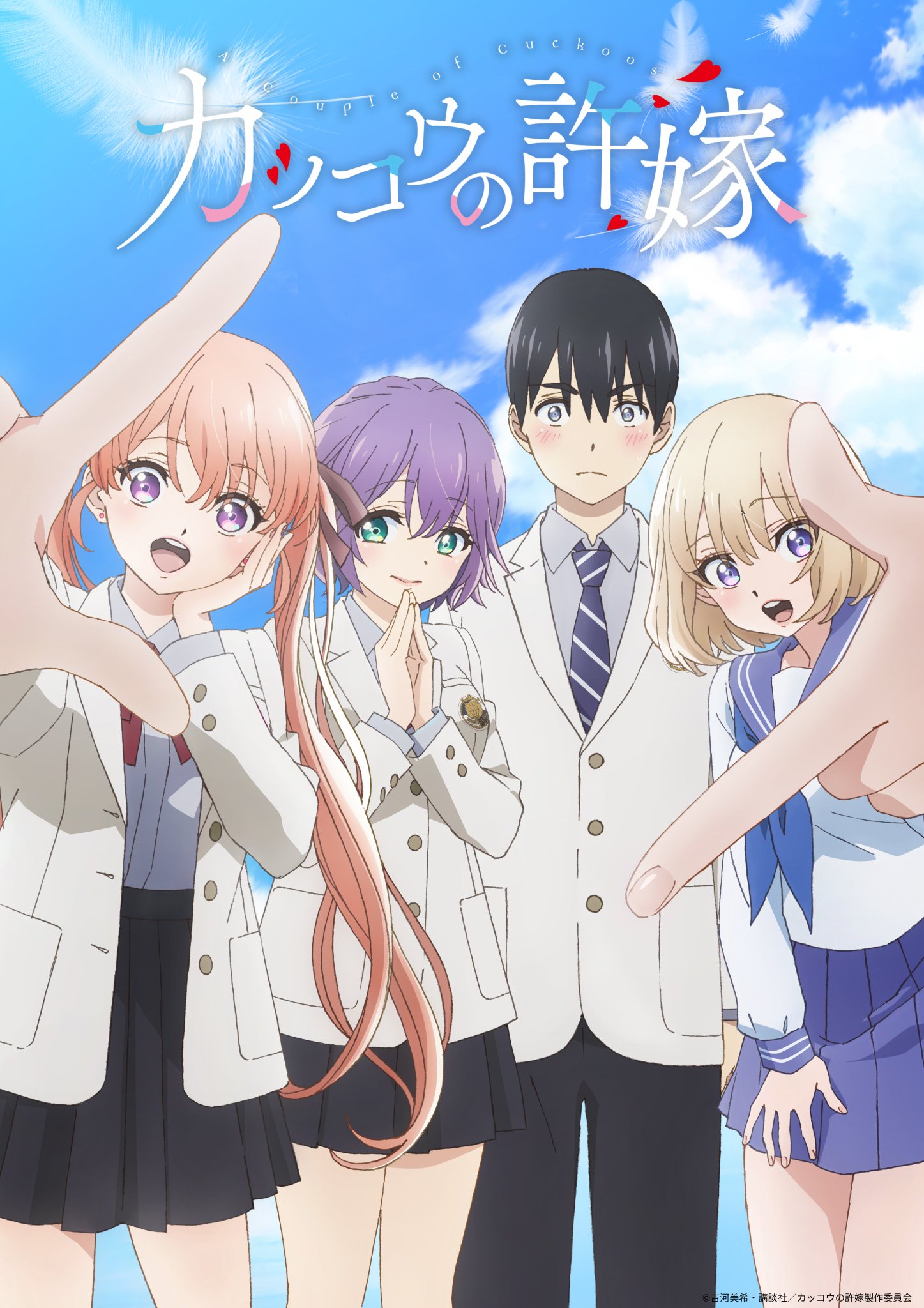 Based on the manga by Miki Yoshikawa, A couple of cuckoo clocks is directed by Hiroaki Agaki (Takagi-san teasing master) and directed by Yoshiyuki Shirahata (good suitor episode director) at SynergySP Studios and Shin-Ei Animation, with scripts by Yasuhiro Nakanishi (Kaguya-sama: Love is war), character designs by Aya Takano (Himuto! Umaru-chan) and music by Rei Ishizuka (Orbital children).
On his way to meet his birth parents, super student Nagi encounters brash Erika, who needs a quick favor. Impersonating her boyfriend at dinner so she can avoid an arranged marriage. But things get complicated once they realize they're heading to the same place, and her parents still want them to get married. How does he ask for his school crush, maintain his grades, and hide his pending nuptials? No one said love was easy!
SOURCES: Official TwitterKadokawa Anime on YouTube
Ⓒ吉河美希・講談社/カッコウの許嫁製作委員会